---
Horizontal Fluidized Bed Granulator
---
Working Principle
The machine has two types of rectangle and round. The feed liquid finishes several procedures of spraying and drying. Firstly put a certain amount of seed crystal in the bed body. The heated blowing air enters into the fluidized bed to make the seed crystal be in fluidized state and some fog drip is covered on the seed crystal after feed liquid atomization, then to make the granules be qualified granules with size 2-4mm and many thorns on its surface. Applicable for Calcium chloride granules above 94%
Advantages
1.Integrated with spray drying and granulation, liquid materials can be one - step granulation.
2.Reasonable fluidized space to reduce the output of dust.
3.Spray gun adopts quick loading structure and can be easily changed.
4.Accurate automation and process control
5.The equipment is operated in sealing negative pressure without dust explosion.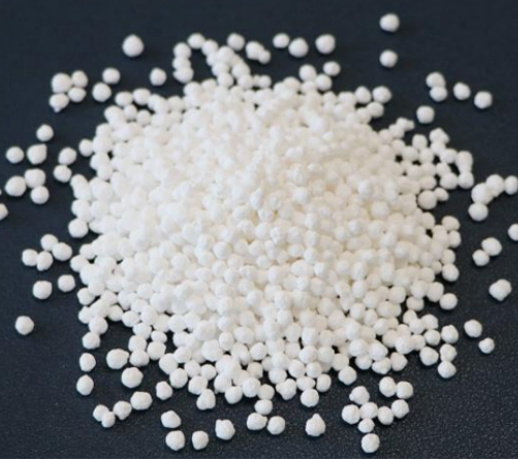 We can make customized products according to customer's requirements
---
---
---