---
Gas Fired Industrial Hot Air furnace
---
Introduction of Gas Fired Hot Air Furnace / Oven
Oil, natural gas and other fuel combustion burn by oil or gas burner, and produce clean hot flue gas, the flue gas mixing some amount fresh air can be used as heat resource directly, also it can flows into heat exchanger to heat the fresh air and supply hot air for dry system.
Advantages
1.High thermal efficiency>95%. Auxiliary equipment is less, Low price and good operation environment.
2.Adopt advanced enhancing heat transfer technology and heat-resistant steel, Compact-Structure.
3.Long service life, work stable, safe and reliable.
4.Hot flue gas temperature can be easily adjusted from 120℃ to 850℃.
5.The combustion process is auto-controlled and easy to adjust.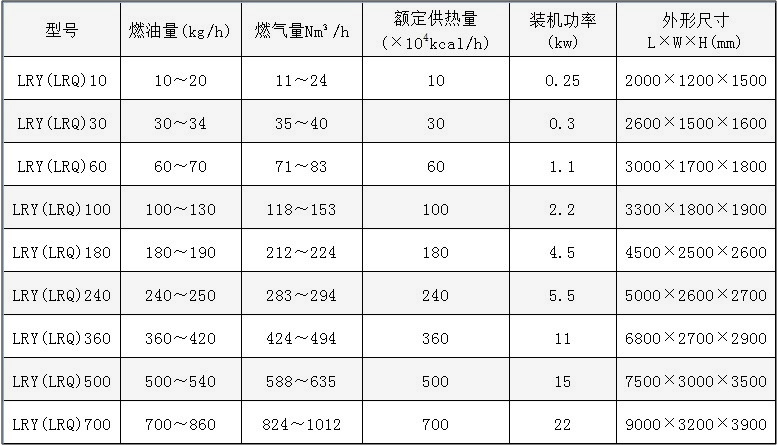 We can make customized products according to customer's requirements
---
Industrial Hot Air furnace
---
---