---
About us
---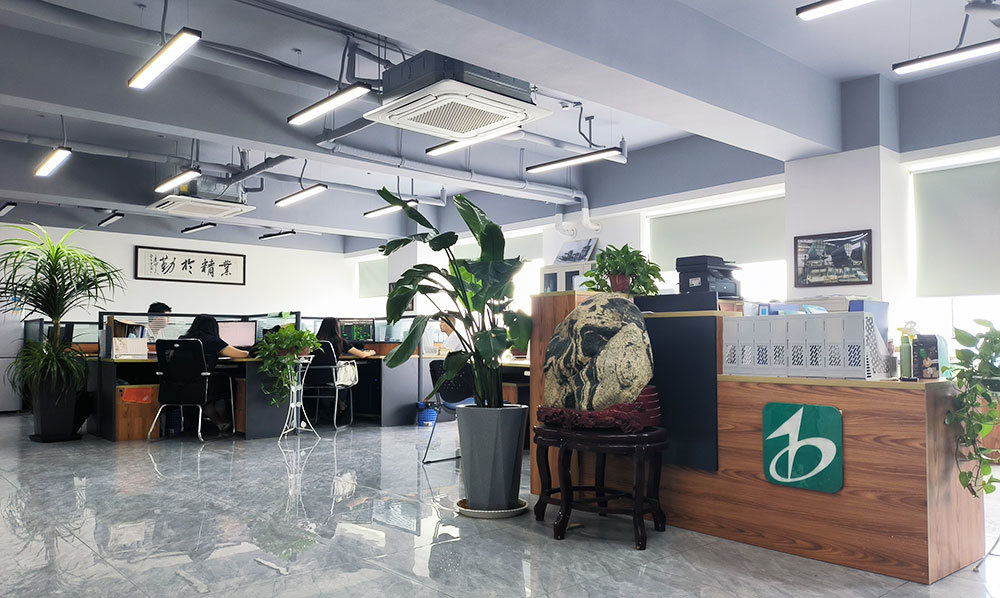 Banghua International Granulation Engineering Co., Ltd (hereafter referred as Banghua) was established in 2008. Combining process, engineering experience and manufacturing capabilities, Banghua positions itself in the market of advanced process solutions and process equipment. Banghua provides advanced process technology and complete sets of equipment according to customer's specific requirements. Since 2008, Banghua focus on:
● Calcium Chloride (CaCl2) Production Line (Granulation Line or Flaking Line)
● Potassium Sulfate (K2SO4) Production Line
● Calcium Hypochlorite Production Line
● Hot Air Furnace & Heat Exchanger
● Rotating belt Condensation Granulator
Banghua has cooperated with clients from Japan, Russia, Thailand, Indonesia, Pakistan, India, Jordan, Saudi Arabia and other countries. Our highly efficient and stable technology creates great value for our customers and has won high praise from our customers. Sustainable cooperation and partnership is our goal, and sincerely hope to establish long-term mutual beneficiary relationship with more global customers.
Banghua avails one design center and two manufacturing sites, with a total covered surface in excess of 10000 m2. Proprietary equipment is manufactured in the two manufacturing facilities.